Complete Managed IT Services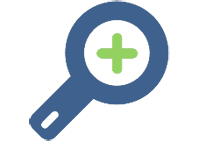 System health checks along with 24/7 alerting allows us to make sure your systems are working effectively.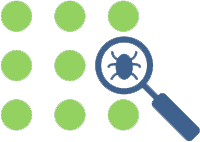 Managed Anti-Virus allows us to maintain the latest virus definitions, run automated scans, and quarantine malicious software.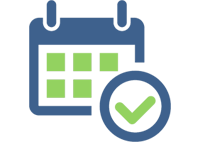 After hours, our software runs Windows Disk Cleanups, Defragments, Patches (updates), and other diagnostics so your systems run at optimal performance.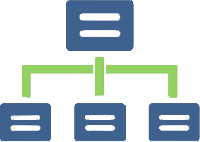 Allow our technicians to remotely access and repair problems quickly without having to wait for a tech to arrive.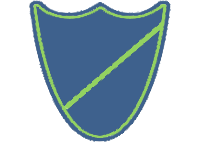 We securely (encrypted) backup your data to the cloud and configure local solutions.  Don't lose sleep over the thought of your data being compromised.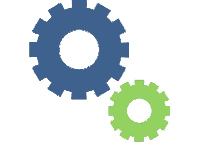 When hardware breaks, we will be there to fix or replace.  We consult with your tech vendors so you don't have to speak their language.
Everything is covered in our
End Point Protection Plan.
NETtrak focuses on providing the Pittsburgh area with Managed IT Services for small to medium sized organizations and businesses.
Camera Installation & Configuration
In addition to Managed IT Services, NETtrak can secure your on-site location with surveillance cameras that you can view remotely.